What Does Your Dream Job Look Like?
When it comes to the workplace, the perfect fit for a career or internship is more than just a job description. Employers in our region are devoted to community building through growth strategies that enhance the region and your career. Want to dive into the data behind careers in the Roanoke Region of Virginia? We've got that, too.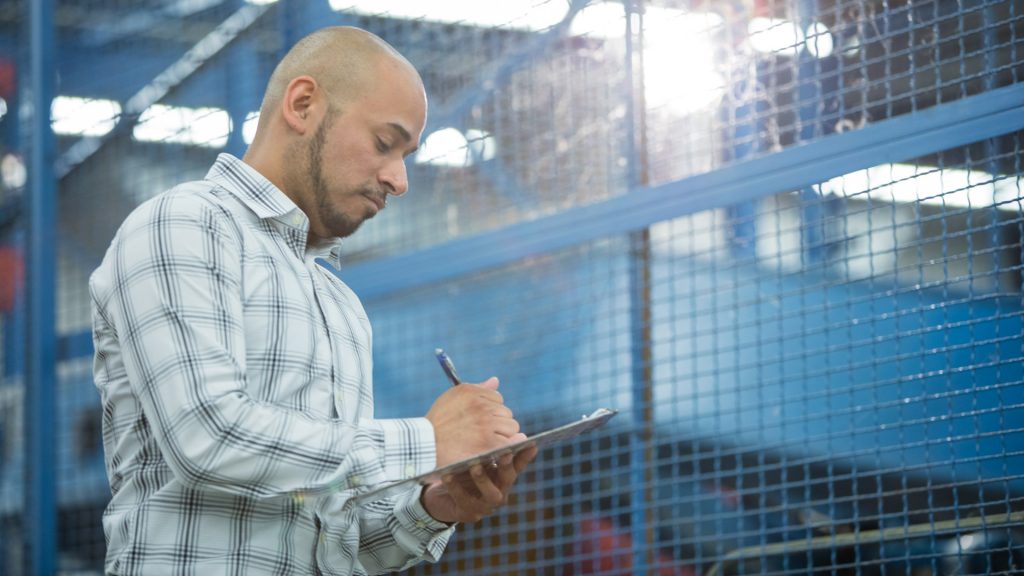 Advanced Manufacturing
Advanced manufacturing and industrial engineering offer some of the fastest-growing careers in the Roanoke Region.
Finance • Insurance • Real Estate
Thousands of people throughout the region are currently employed in finance, insurance, and real estate.
Food & Beverage
In addition to large-scale production breweries and unique craft beer operations, the region is home to dairy and meat producers, soft drink manufacturers, and food packaging companies.
Nonprofit
Arts, culture, human services, health, environmental and many other nonprofit sectors are vital to the development and care of our region.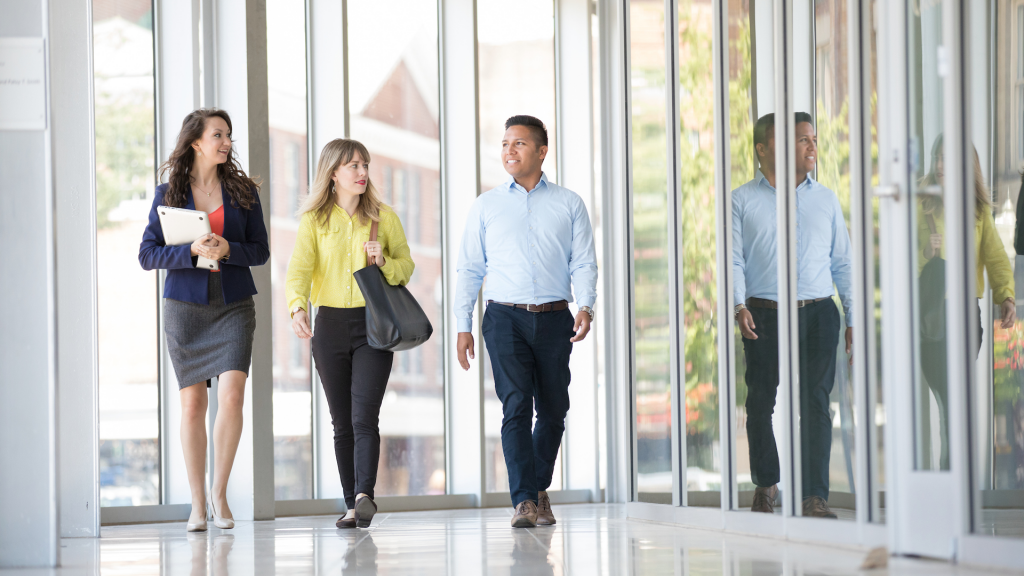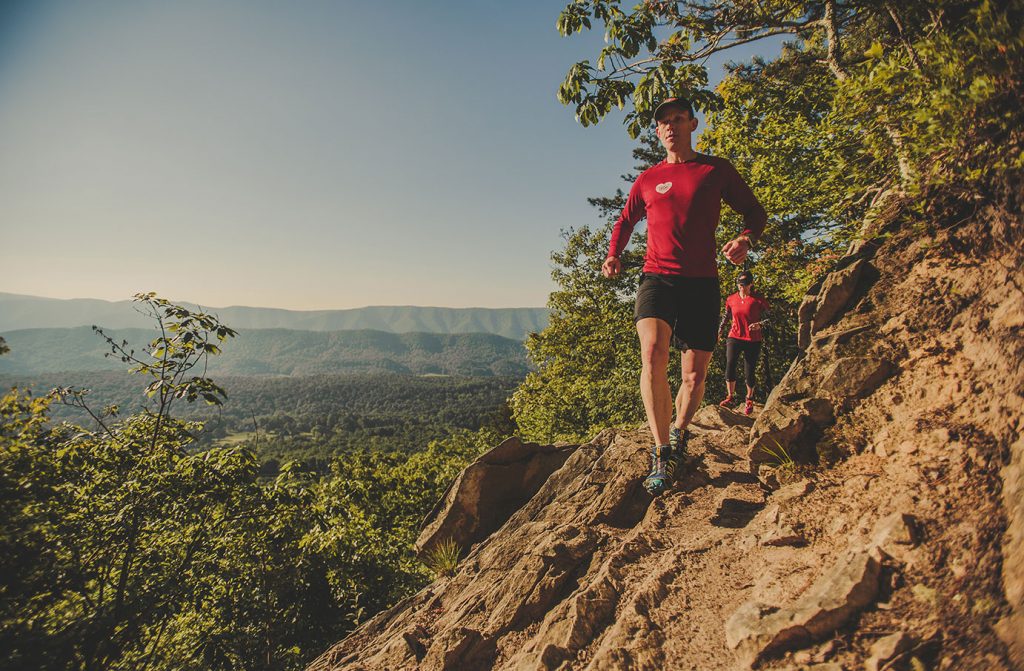 Outdoor Industry
The Roanoke Region's picturesque setting and unique outdoor offerings have established the area as one of the nation's best regions to live and play.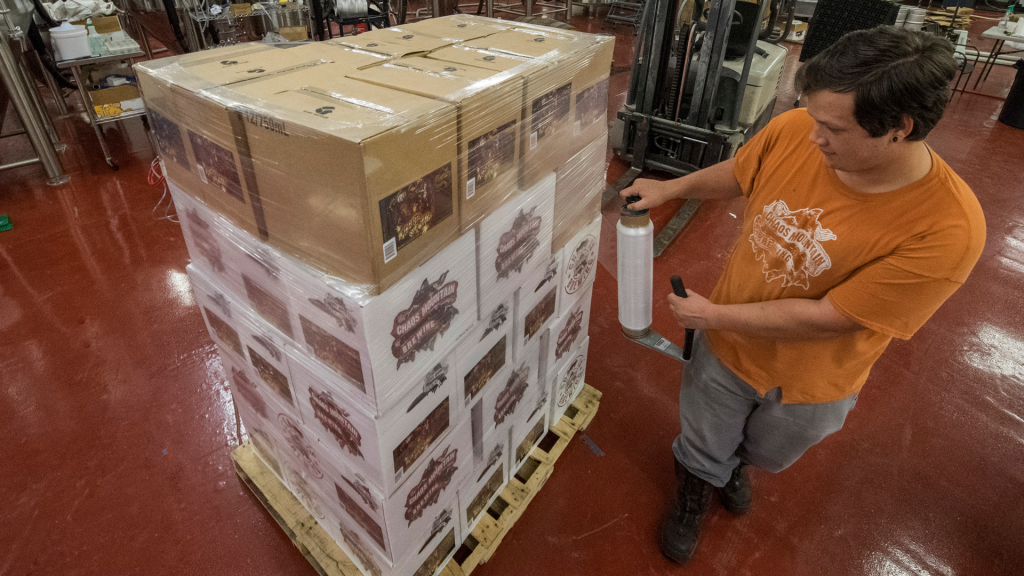 Printing & Packaging
Printing and packaging are strong business segments in the Roanoke Region.
Learn More

Professional Services
The Roanoke Region's diverse range of employers conduct business throughout an array of industries.
Learn More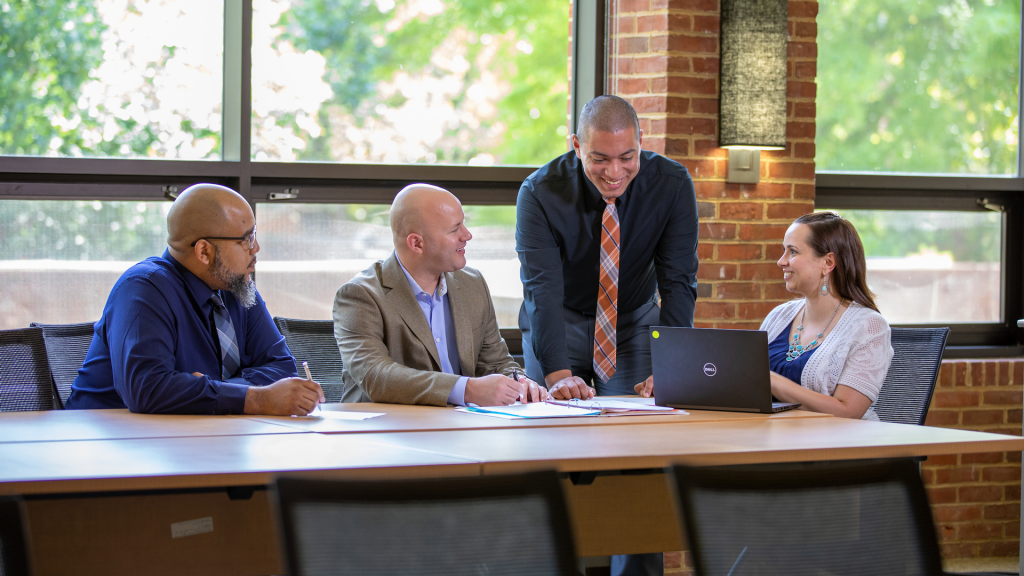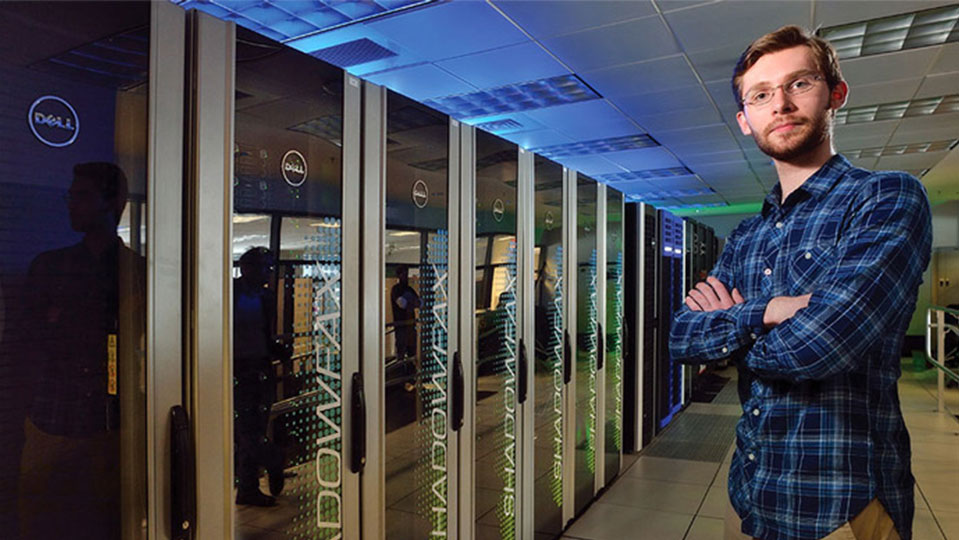 Technology & Innovation
A community born from innovation, the Roanoke Region is a center for technology development in the Commonwealth.
Learn More

Engineering & Architecture
The Roanoke Region creates pathways to success for our engineer, architecture, and construction professionals who are building their futures in our hometowns.
Learn More