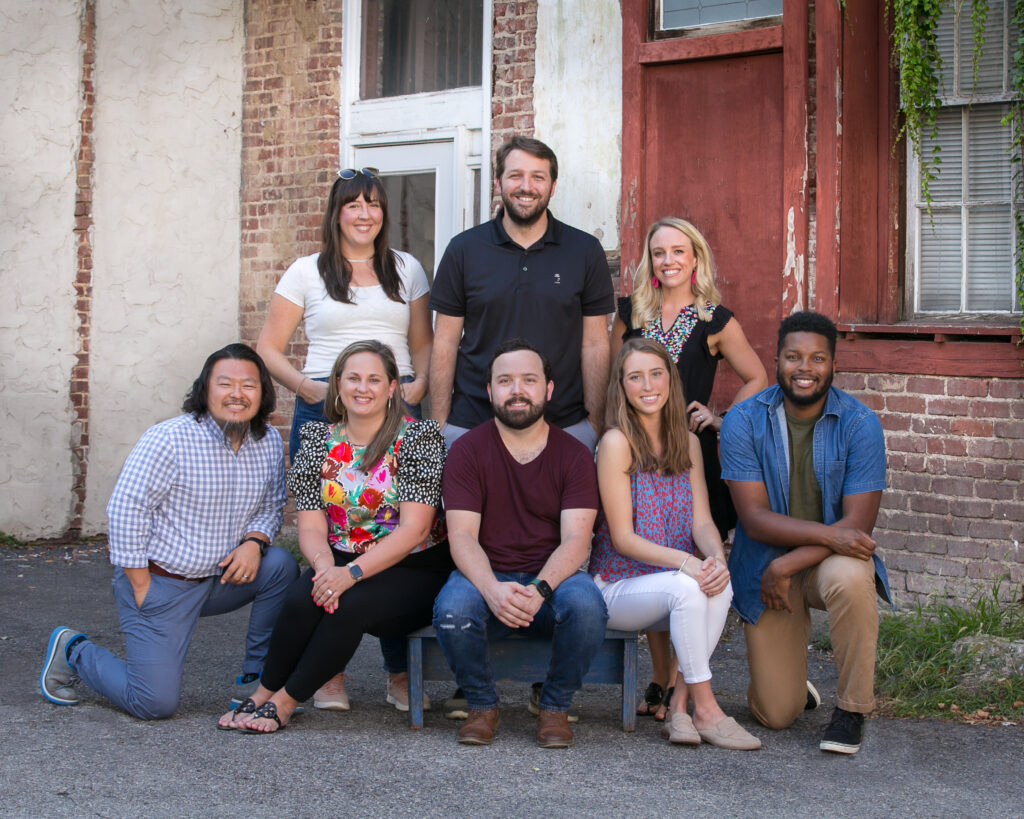 One of the best ways to tell the story of the Roanoke Region is from within. That is why we created the Talent Ambassador Program. These select individuals are crafting the narrative of working and living here while building a community that is reflective of the diverse backgrounds, careers, and lifestyles in the region.
From remote workers and boomerangs to transplants and locals, Talent Ambassadors are a representation of our community and are here to help people connect with the resources that will help them succeed professionally and personally.
MEET OUR TALENT AMBASSADORS
Get2KnowNoke's Talent Ambassadors are open to connecting with anyone who wants to learn more about them, the region, what they do, and why they chose (and continue to choose) to call this home. Click below to learn a little more about them and to connect!
Austin Larrowe (Boomerang)
Bonnie Chavez (Business Owner, Transplant)
Corey Hollingsworth (Transplant)
Courtney Proffitt (Boomerang, Remote Worker)
Emily Burek (Local)
John Park (Business Owner, Transplant)
Margaret Ashburn (Boomerang)
Mary Katherine Stahl (Business Owner, Boomerang)
Quincy Randolph (Business Owner, Transplant)
Do you have a story to share? Are you excited about the growth in our region? We want to hear from you!
Contact us today! Please email us at julia@roanoke.org.