Pad Your Play Resume
Competitive. Driven. A born leader. And that's just your kickball resume. There are others like you. Find your competitors. And friends. Get to know the Roanoke Region of Virginia.
Fitness
Jobs create stress. Fitness relieves stress. Seems pretty straightforward. Yoga. Crossfit. Barre. Spin. Lifting heavy things, repeatedly. Everyone has a fitness favorite. And we have them all.
Music
Live music. Nightly. Sold-out coliseums. Intimate acoustics. A music scene as diverse as it is active.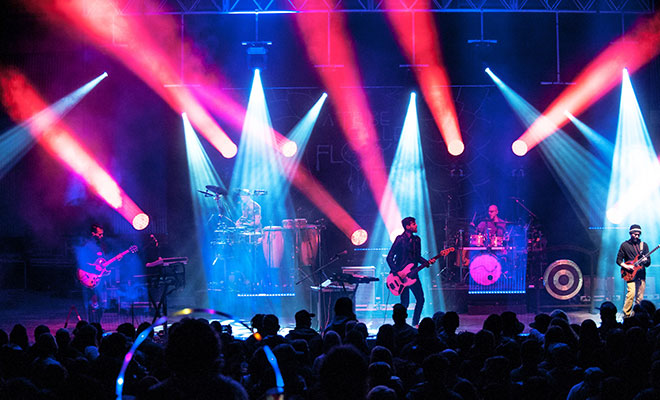 Food and Beverage
Creative cuisine and a cocktail. Or burgers and a beer. We have something for every taste bud you've got. And Wiki says that's thousands. So.