LGBTQ+ Safe Spaces Guide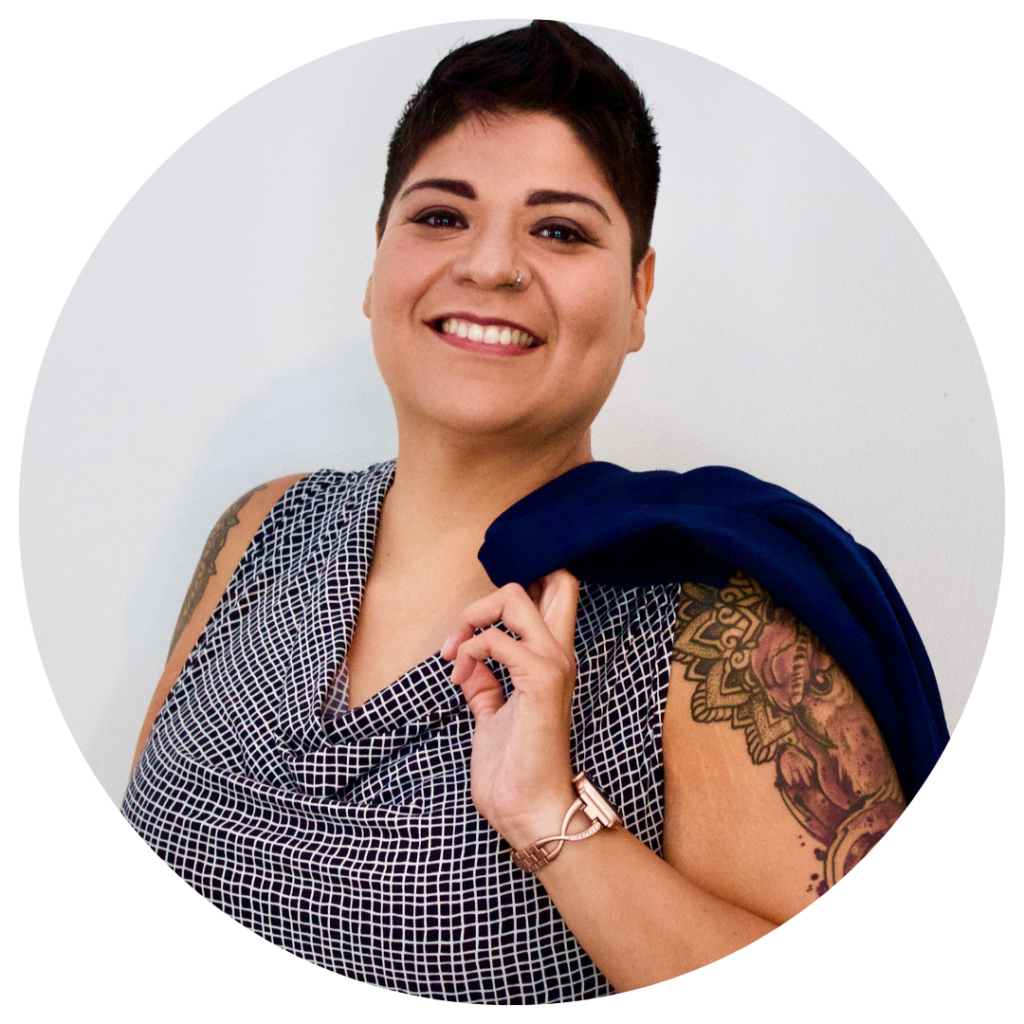 Bonnie Chavez is a Get2KnowNoke Talent Ambassador and CEO of Building Beloved Communities, a consulting firm that provides community-centered solutions for nonprofits and government agencies.
She values her family, roots, Mexican heritage, and culture. Her passion is to serve her community through training, knowledge, and personal connections.
June is upon us so HAPPY PRIDE MONTH, everyone!
As a transplant from Albuquerque, NM, I had concerns about moving to "The South". I am a Mexican-American, an out lesbian, and a feminist. Since moving here, I've found Roanoke to be a welcoming community, and the folks are lovely here. I've compiled a list of great spaces for our LGBTQIA fam. We love to hear your feedback, so if you have your own safe spaces or recommendations, please let us know, and we can add it to the list!
If you ever want to chat about what life is like for LGBTQ+ community members or just as someone looking to relocate, I'm happy to chat anytime. Connect with Bonnie on LinkedIn.
---
– COFFEE SHOPS –
---
– BIG GAY BRUNCH SPOTS –
---
– hotels –
---
– bars & drinking holes –
---
– COMMUNITY & FUN –
---
Thanks for checking out my list of LGBTQIA safe spaces in the Roanoke Region. Now go out, be yourself, and wear your pride gear! I was pleasantly surprised, and I hope you are, too, darlings! Don't forget to hit us up with your favorite spots.
Our region's tourism organization, Visit Virginia's Blue Ridge, also has a section on their website on how to plan your LGBTQ+ trip to our region – check it out!
Make sure you don't miss our next guide to the Roanoke Region. Join our bi-monthly e-newsletter.