You're headed home to visit family, see old friends, and celebrate Thanksgiving – but who says you can't have a little fun while you're here? Get2KnowNoke has mapped out your game plan for an unforgettable holiday week in the Roanoke Region.
Get ready for Friendsgiving and cocktails at the hippest spots, a Turkey Day Drumstick Dash, Black Friday #OptOutside adventures, Small Business Saturday shopping tips, and a brewery tour. Let the festivities begin!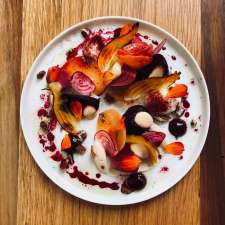 Wed.
Nov. 22
Plan your Friendsgiving at the region's top restaurants or grab a craft cocktail to celebrate.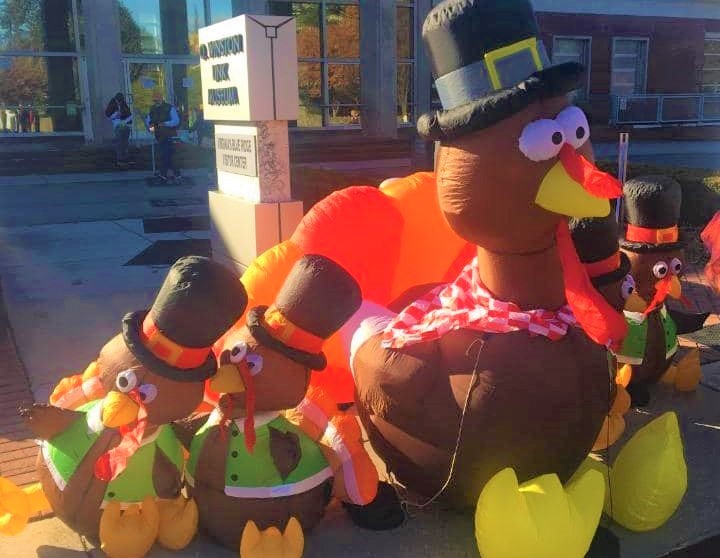 Thursday
Nov. 23
Move your feet so others can eat! The Drumstick Dash is a Roanoke Turkey Day tradition.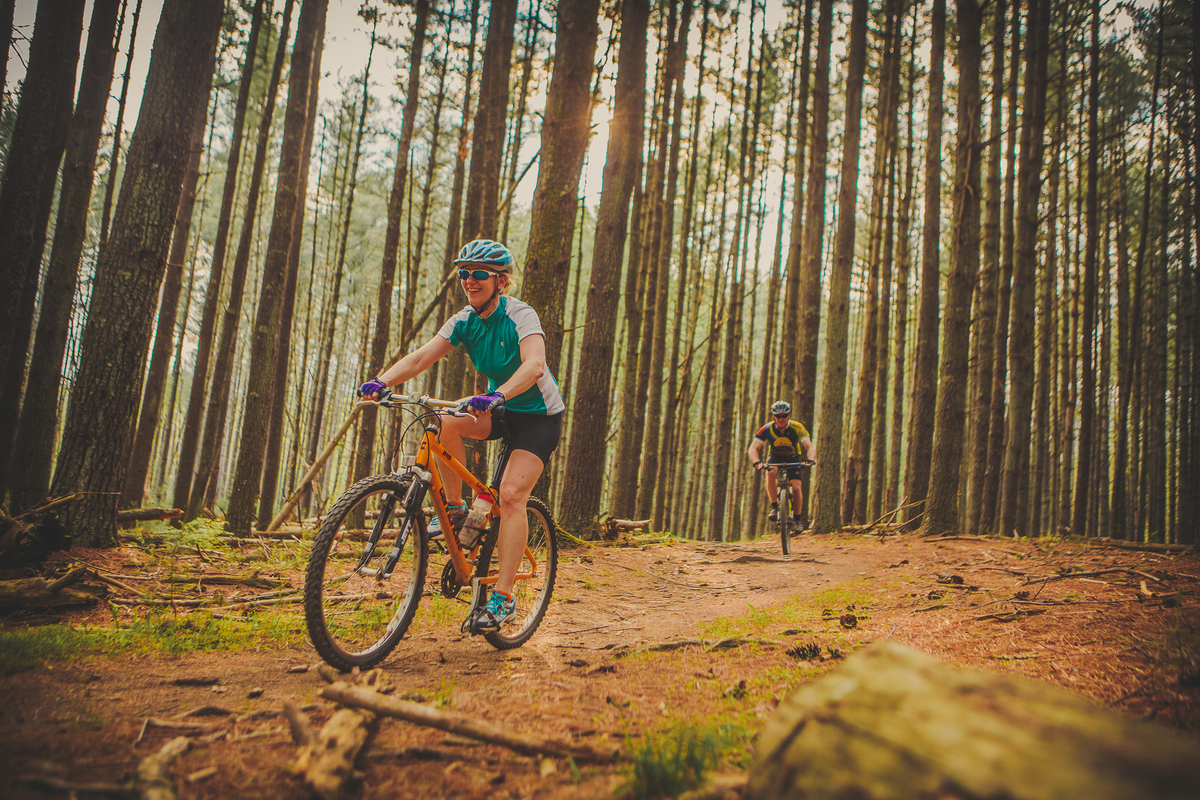 Friday
Nov. 24
#OptOutside this Black Friday and take advantage of our 1000s of miles of trail and greenways.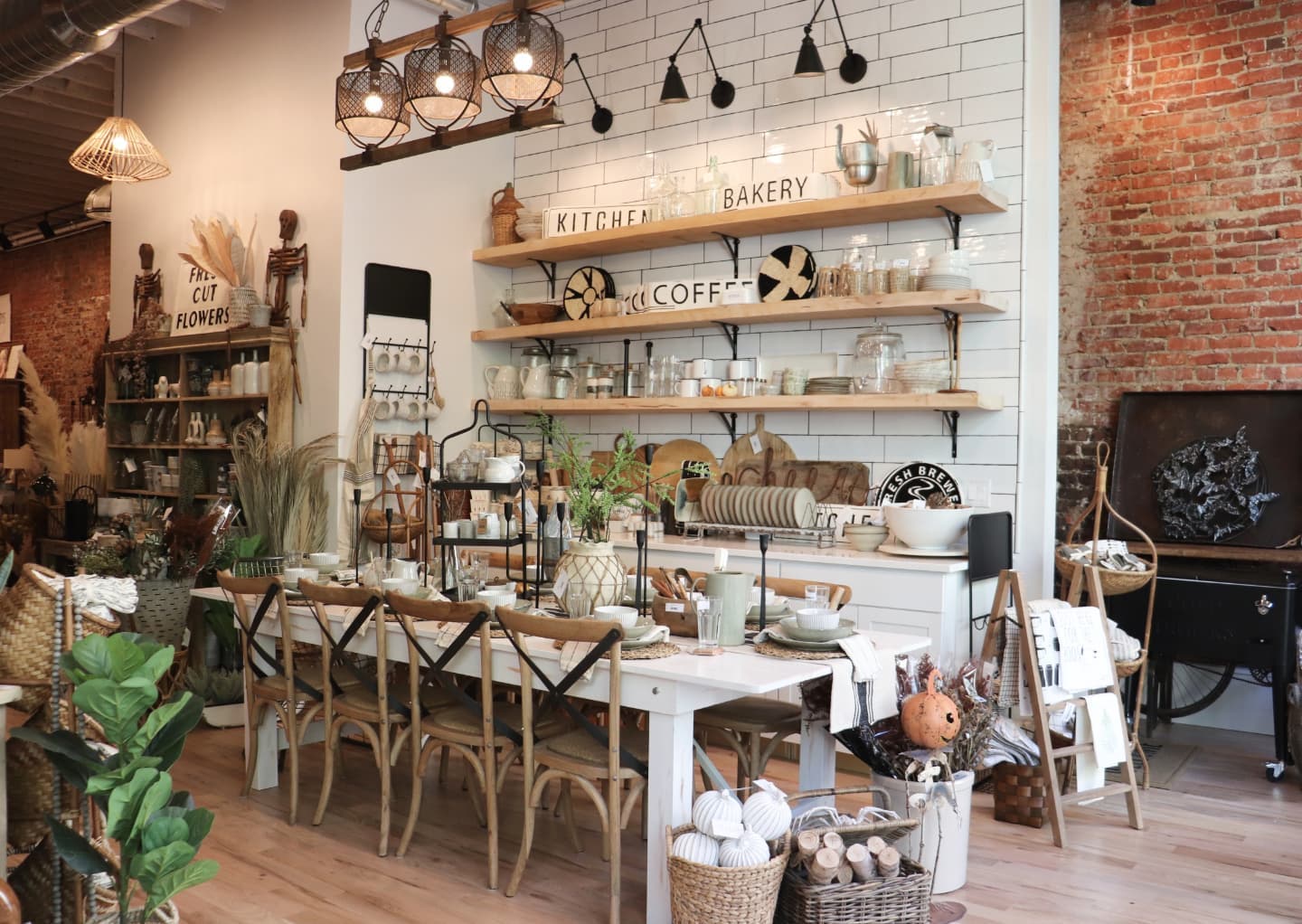 Saturday, Nov. 25
Snag great deals and local gifts on Small Business Saturday.
We included our top brewery list, all near retail, for a quick sip in between shops.
"Now that you can remotely work from anywhere in the world – why wouldn't you choose a place with beautiful mountains, great dining, arts and culture, breweries for days, and a huge outdoor community? In the Roanoke Region, your commute is non-existent, cost of living is low, and adventure is boundless."

-Julia Boas, Director of Talent Strategies for the Roanoke Regional Partnership
---
Wednesday, November 22 – Thanksgiving Eve (aka – Friendsgiving)
Plan Your Friendsgiving: Grab dinner with hometown friends at one of the region's trendy new spots OR hit one of your favorite old stomping grounds.
Thanksgiving Eve Downtown Roanoke: One of the biggest social nights of the year! See old and new friends at any of Downtown Roanoke's bars. Our list of favorites will be pouring late so you can catch up with old and new friends.
LATE NIGHT HOT SPOTS:
Thursday, November 23 – Thanksgiving Day
Get your dash on and earn your turkey by running or walking in this annual Roanoke tradition.
The Rescue Mission of Roanoke Drumstick Dash 5K: It's not too late to sign up for Roanoke's annual pre-meal run/walk. Move your feet so others can eat this holiday season! Sign up online or in person on Thanksgiving morning.
There are several restaurants open for brunch or lunch options after the race if you're not too busy cooking yourself. Check out the VisitVBR "Where to Eat on Thanksgiving" list to learn where you can go.
Friday, November 24 – #OptOutside Black Friday
#OptOutside on Black Friday: The movement started by outdoor retail company REI in 2015 is celebrated here in the Roanoke Valley, an outdoor wonderland. Instead of spending your day stressed out in crowded stores, enjoy a beautiful outing in the Blue Ridge Mountains.

PRO TIP: Bring a bag on your adventure to collect litter and keep our region beautiful.
Saturday, November 25 – Small Business Saturday
Small Business Saturday #SBS: Shop 'til you drop (or until you need a beer). Be a part of recognizing and contributing to our region's economy, entrepreneurs, and small business owners.
OTHER REGIONAL FAVORITES:
Star City Beer Tour: The Roanoke Region has 16 craft breweries to choose from but one cool little nook of town has four breweries all within a few blocks. Head to the trendy West End to check out Roanoke's neighborhood on the rise, or explore Virginia's Blue Ridge and all the brews we have to offer.
IPAs, STOUTS, AND SAISONS – OH MY!
Try them all at some of our region's top breweries.
Stay tuned! Our Home for the Holidays Part 2 will have a full calendar covering 21 days of planned events throughout December.