Guide to the Blue Ridge Marathon and Down by Downtown Music Festival Weekend
The Foot Levelers Blue Ridge Marathon was one of the Roanoke Region's first global events and has since become a weekend where residents go all out to welcome runners from nearly every state and around the globe to this mountain wonderland we call home. This weekend is SO much more than just a race.
Neighborhoods along the course throw huge tailgating parties, there is music coming from nearly every venue in downtown Roanoke for four straight days, volunteers show up for their community in a big way, and we all celebrate at the end with donuts and mimosas. The only way to fully appreciate the experience is to see it for yourself. Below are our favorite ways to spend marathon weekend every year.
Tailgatin' and Spectatin'
Neighborhoods along the course come out in FULL FORCE to support the runners and show them that Roanoke might just be the best place to run a race ever! Recommended: playing music, wearing costumes, funny-yet-encouraging signs, setting up a misting tent (if it's hot), and snacks/beverages all make a great impression on runners. Check out some popular spectator zones.
**You can always just head to the finish area for easy cheering. You know there will be food and beer trucks already set up.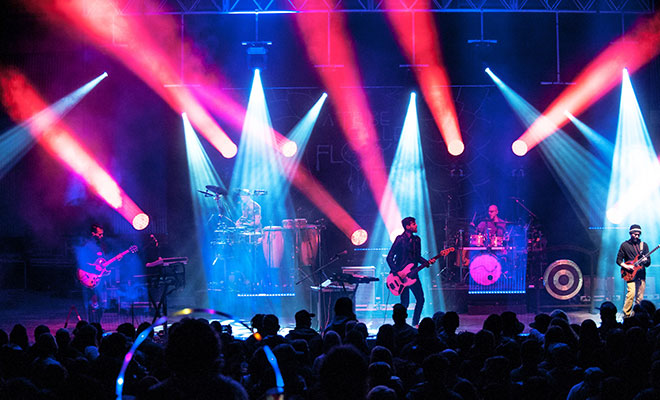 Four Days of Live Music at 11 Venues
Freedom First Down by Downtown Music Festival fills the city with music and vibrancy every year during the marathon weekend. Acts include a variety of genres from acoustic sets, to funk and reggae, to rock and blues. Many venues, like breweries, are free to attend – while others offer national headliners, each venue selling tickets separately. Check out the schedule.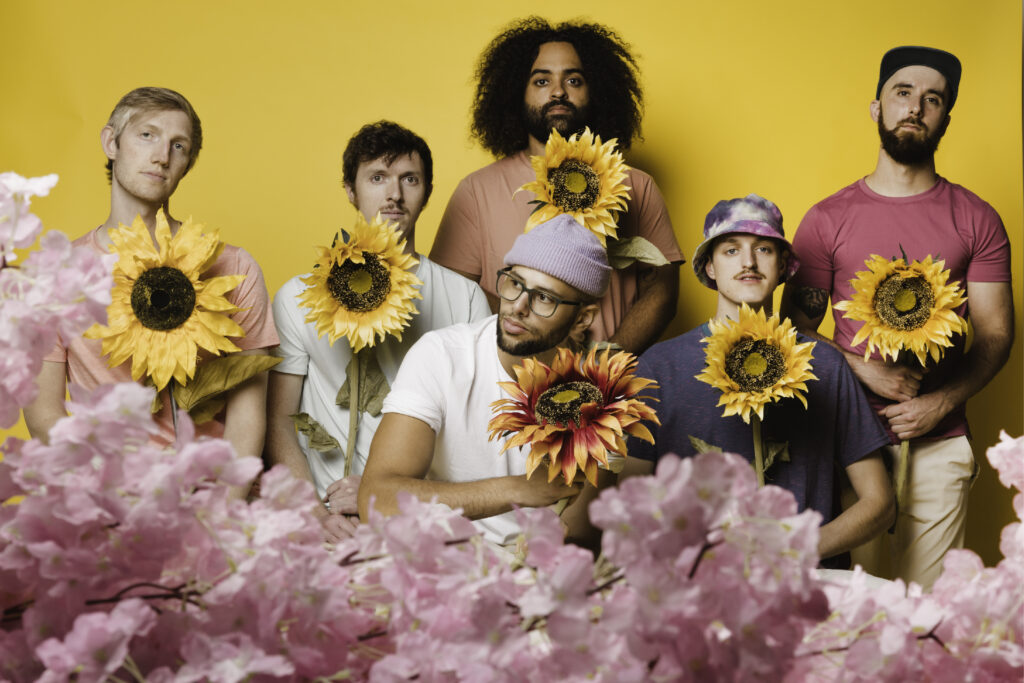 Headliner in Elmwood on April 22 – Joe Hertler & The Rainbow Seekers
Every year, Down by Downtown, brings a unique headliner that isn't the same old, same old that you find in the region. This ticketed show opens with Kentucky Ruckus, followed by Liv Stone & The Die Hards, with headliner Joe Hertler & The Rainbow Seekers bringing a funky, folky vibe you don't want to miss. Get Tickets.
Feel That Roanoke Pride – Volunteer!
Get2KnowNoke is sponsoring the BRM volunteers this year, because we understand that giving back to the community is a great way to feel connected. Pour beer, be a course marshal, or choose from dozens of other essential shifts. As a volunteer you help welcome people to Roanoke, catch up with the community, and get in your good deeds. See what shifts are still available.
For the Ambitious Ones
You can actually run if you're up for it! Many residents make a walk up to the Mill Mountain Star an annual tradition. The full, full relay, double, and half marathons also attract thousands of runners every year. There is still time to register and tackle America's Toughest Road Races. You can register at the Friday expo in person as well.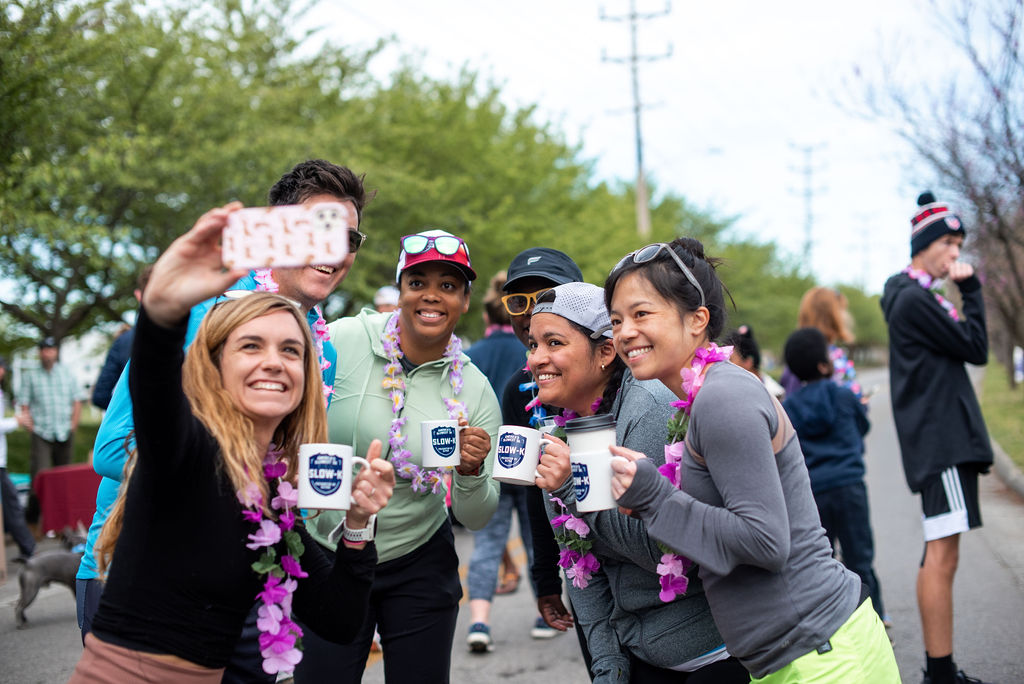 Donuts & Coffee at the Sunday Slow-K
America's Slowest 5K might be our favorite part of race weekend. It's the relaxing farewell to one of Roanoke's best weekends complete with a Brunch Market (free & open to all). Grab a mimosa and biscuits, join a recovery yoga session, shop local vendors, slowly stroll the greenway, and finish it off with coffee and donuts (included in your entry fee along with branded mug). We actually give a prize to the person who comes in last! Register now.
---
So Much More Than Just a Race
Like we said, race weekend is about so much more than just running up some mountains. This race has about a $1.5 million economic impact each year, supporting about 20 jobs. The non-profit that hosts the event Roanoke Outside, has used race proceeds to donate over $200,000 to regional charities that help support the event each year. They also use profits to develop and maintain regional outdoor assets so we can continue to make our region a top outdoor destination. Learn more and reach out with questions.
---