Employer Resources
The Roanoke Regional Partnership is building tools that you can use to help attract and retain talent. It started with this website — Get2KnowNoke.com — which is designed for you to use for talent recruitment and attraction. And it extends to events and programs designed to connect college students, young workers, and experienced employees across all fields.
Experience Conference – Sponsorship
Experience is a valuable way to attract and retain people dedicated to our region and committed to success. With many businesses struggling with succession planning, Experience is an opportunity to get in front of 1,000+ engaged young professionals with a connection to the Roanoke Region.
Get2KnowNoke Summer Internship Program
While students intern with your organization to learn industry knowledge, this program provides soft-skill training and opportunities to make the Roanoke Region sticky so they'll want to come back after graduation.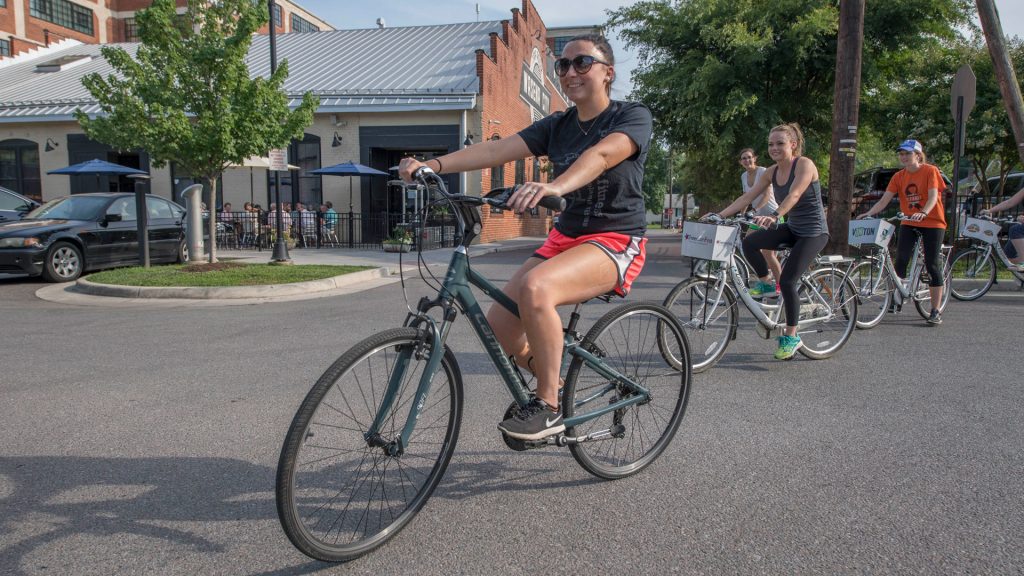 College Campus Events
Want to connect your company to hundreds of college students searching for internships and jobs? Let us know you are interested! We are hosting events on college campuses throughout the state to reach students through innovative events. The Roanoke Regional Partnership is committed to strengthening the pipeline from higher education into regional businesses.