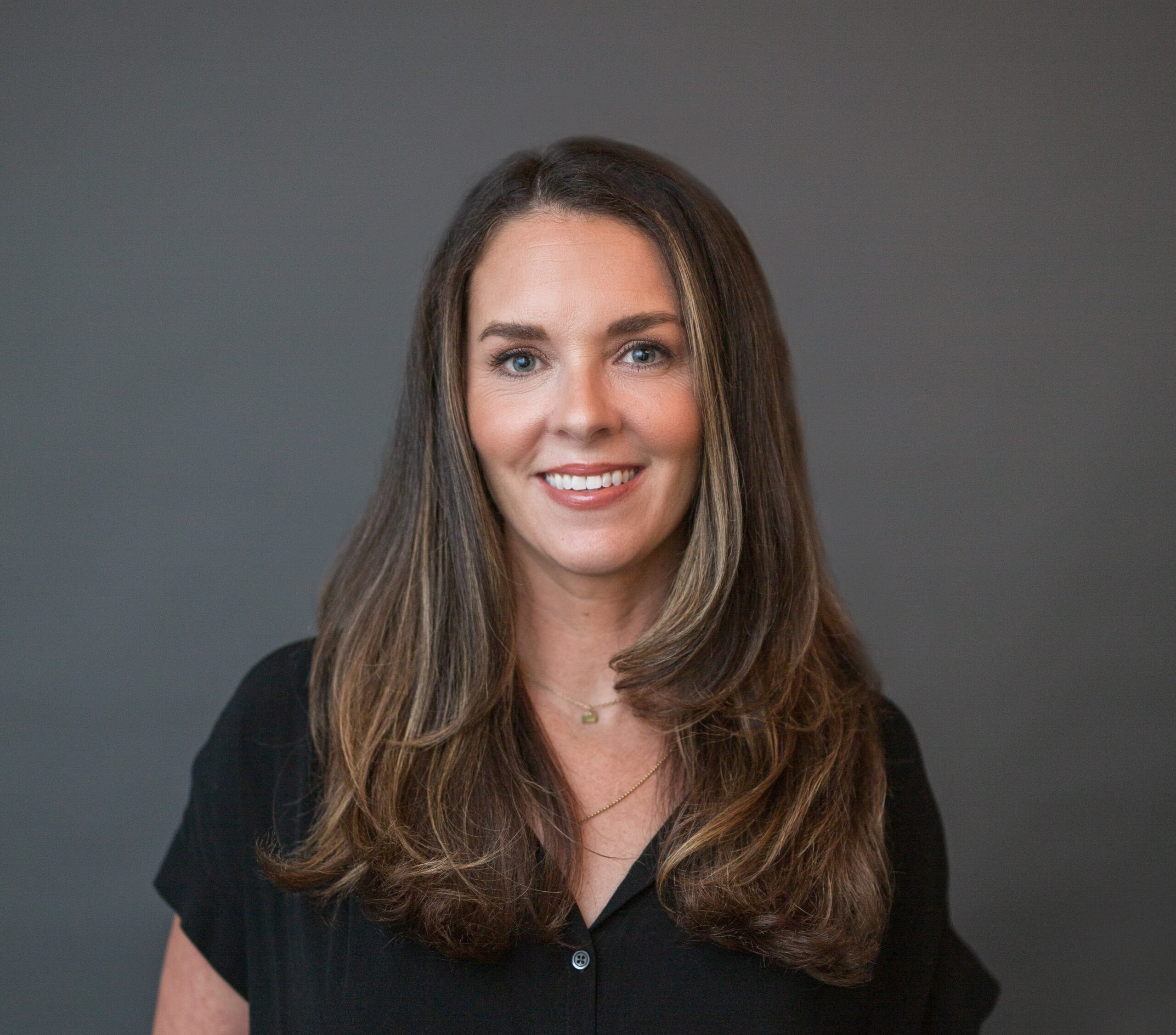 Julia Boas has been named the director of talent strategies for the Roanoke Regional Partnership's talent attraction brand, Get2KnowNoke. Boas previously worked at the Partnership for nearly eight years, serving as the director of events and marketing for the Roanoke Outside Foundation before moving into the role of director of marketing.
"I am delighted to welcome Julia back to the Partnership team," said John Hull, executive director of the Roanoke Regional Partnership. "Julia's foundation in marketing and communications, combined with her experience in building the regional outdoor/livability brand in her previous role with the Roanoke Outside Foundation, will serve her well as she implements the talent strategies identified in the Thrive 2027 strategic plan."
As part of Thrive 2027, the Partnership recognized the importance of expanding the Roanoke Region's ability to attract and retain in-demand talent as one of the top priorities over the next five years. This position will focus on marketing and brand-building around the talent narrative, supporting expansion needs of Partnership projects, as well as supporting the advancement of the education pipeline and workforce development initiatives. She will implement strategies to market the region as a top destination for talent and work to create and foster connections among academic institutions, employers, local governments, students, and other stakeholders. Julia's previous work with the Partnership and her natural drive to work hard and create change make her a perfect fit for this role.
"I see so much potential for the Roanoke Region and what we can accomplish when policymakers, educational institutions, and regional businesses align efforts. We've made big strides with our outdoor branding initiatives, and I feel confident we can have a major impact in the realm of talent attraction and filling workforce gaps," Julia said. "Coming back to the Partnership feels like coming home, and together this amazing team is going to make big things happen."
Prior to rejoining the Partnership, Julia spent a year as the director of marketing for Highwater Management, a local LLC that oversees the management of well-known brands including Cardinal Bicycle, The River and Rail Restaurant, Crystal Spring Grocery Co., and Yard Bull Meats. She holds a bachelor's degree in mass communications from the University of South Carolina. She was honored with the Roanoker Magazine 40 under 40 distinction in 2020 and selected by Virginia Business as one of the 100 Virginians to Meet in 2020.
---
The Roanoke Regional Partnership, founded in 1983, is the public-private economic development marketing and strategy organization supported by Alleghany, Botetourt, Franklin, and Roanoke Counties, the cities of Covington, Roanoke, and Salem, and the town of Vinton as well as more than 200 businesses. The organization has worked with its partners to create more than 19,000 primary jobs and $19 billion in investment by attracting companies such as Orvis, Altec, McAirlaids, Bimbo Bakeries, Cardinal Glass, Balchem, Eldor, Mack Trucks, Traditional Medicinals, Constellation Brands and others to the region.