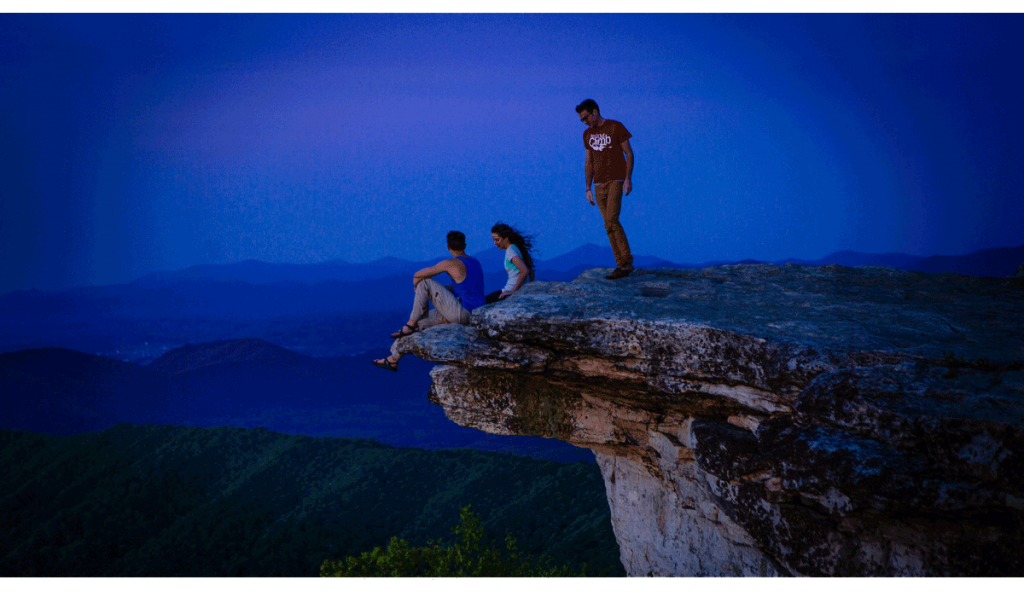 Get2KnowNoke continues to build tools for regional employers and the community to use to help attract and retain top-tier talent. One of those tools is our Summer Internship Program. As businesses in the region welcome summer interns, this program provides a unique opportunity for both the students and the organizations: students can gain industry knowledge and training to prepare them for the workforce, while businesses now have a pool of job-ready talent to draw from after graduation. The summer internship program's goal is to make the participants want to come back to the region after graduation by creating connections to people and the community through curated experiences.
Activities this summer include:
Food and Beverage Tours of Roanoke
Biking & Blue Cow
Hiking Trail Passport
Biking and Brews
Floatopia on the Roanoke River
Salem Red Sox Game
Running Club
Bi-weekly Happy Hours
Treetop Quest Twilight Zip at Explore Park
And more!
While obviously fun, this program is designed for participants to make connections with other people in the region and to experience the livability and placemaking aspects it has to offer. Studies show that social offerings, aesthetics, and openness within a community create attachment. If we're able to show these interns that the Roanoke Region has those three things, we believe there's a greater chance they'll return to the region post-graduation.
For those who have signed up, we look forward to getting to know you. If you have interns that you'd like to participate, please fill out the form below. Questions? You can email Taylor Johnson, director of Talent Attraction, at taylor@roanoke.org.
Summer Internship Program