Our Talent Ambassador Network is up and running with some of our region's finest professionals. We are excited to have these individuals represent some of the great stories in Alleghany Highlands, Botetourt County, City of Covington, City of Salem, Franklin County, Roanoke City, Roanoke County, and the Town of Vinton.
We have two more dynamic people to add to our talent ambassador team: Austin Larrowe and Quincy Randolph!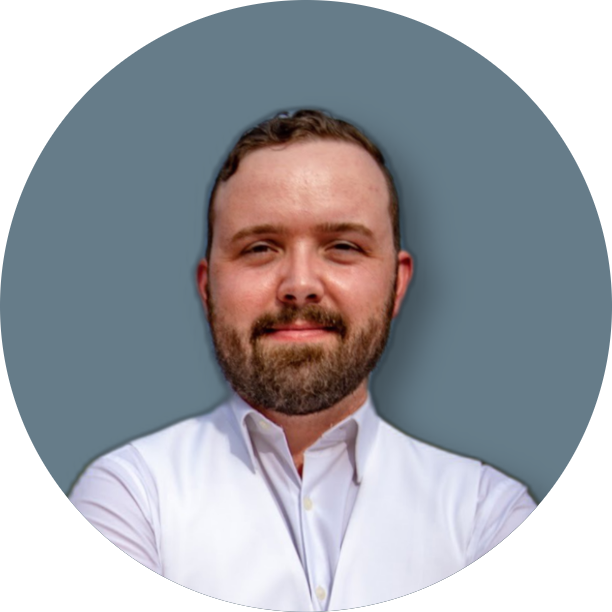 Austin Larrowe is the founder and CEO of Doppio Data Solutions, a business strategy, business intelligence, & automation focused consulting firm. Austin grew up in Southwest Virginia, and he and his wife moved from the Washington, D.C., area to Southwest Roanoke in 2019 to be closer to family and enjoy the less chaotic life and natural beauty that the Roanoke region has to offer. Austin is a proud Hokie Alumnus and enjoys talking about big ideas and learning from others.  – Linkedin  
Quincy Randolph is the chef and owner of RND (Roaster Next Door) in Wasena and Vinton, which he opened with his brother Steffon in 2019 and 2022 respectively. The brothers drew inspiration from their parents who operated a small coffee shop for a few years when they were young. Since relocating from Richmond, Quincy has established himself in the community and is a 2021 Roanoker "40 under 40" recipient.  – Linkedin
Stay tuned for more information about what these folks will be doing to further Get2KnowNoke's talent attraction story and for ways to get involved. Do you have a story? Are you proud and excited about your region? We want to hear from you. Email Taylor@Roanoke.org today!