Leave Professional Pressures at the Door
Nine-to-five is hard. Five-to-nine shouldn't be. Live your best life. Accessible adventures. Delicious discoveries. Or simple silence. Not the awkward conference call kind. The other kind.
Cost of Living
Lower cost of living equals higher quality of life. The math is simple. Reduce your monthly bills and amplify your daily experiences.
Housing
Downtown digs. Lakefront living. Cute cul-de-sacs. Or country roads. Check "housing" off the list. We've got you covered.
Professional Organizations
Networking. Accreditations. Beers. Professional development that impacts your career trajectory and sweetens your personal life.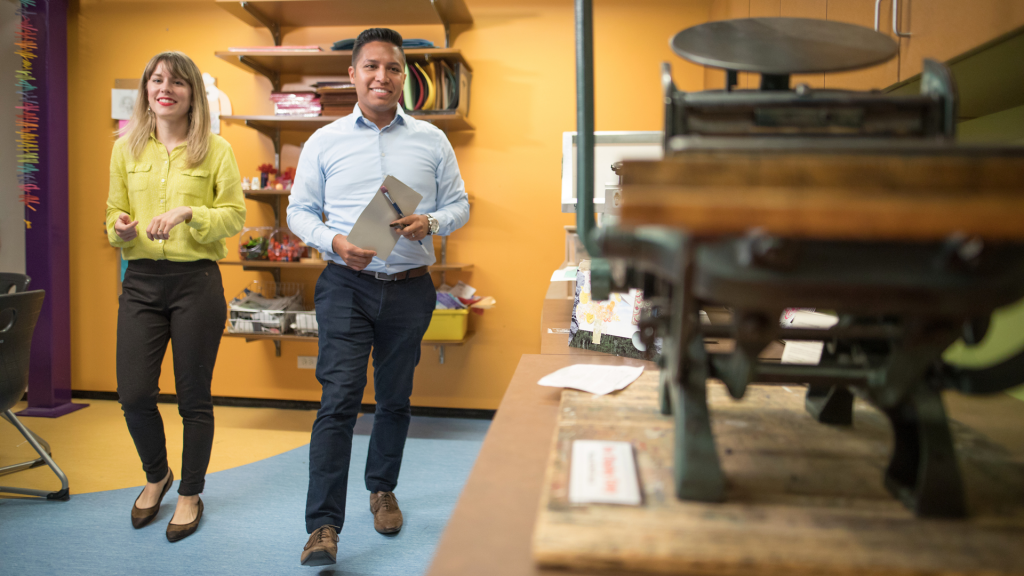 Arts & Culture
Celebrate art. Revel in cultural experience. Vibrant communities sharing unique expressions to engage, educate and entertain. Your most memorable nights are only a mountain away.
Shopping
Anything you need. Everything you want. Hand crafted luxury. Nationally celebrated indulgences. Treat yourself to the perfect gift. It's here. Whether you know it yet or not.
Dogs & Pets
Dozens of parks. Hundreds of trails. Countless muddy paws. Our fur families track evening walks by the mile. Pets are happier in Virginia's Blue Ridge. Just ask them. Preferably while holding a treat.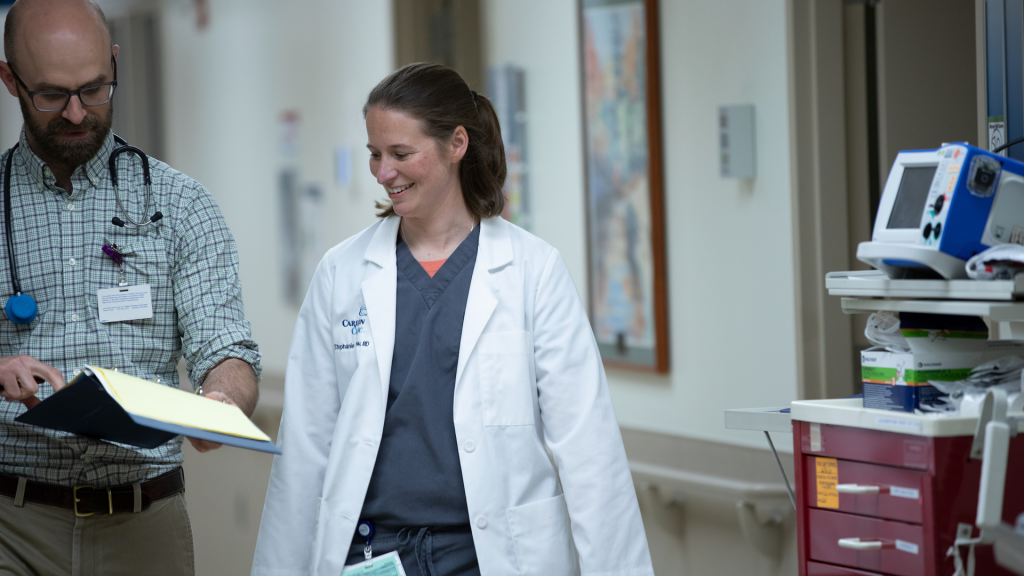 Health Care
Most localities have health care. But we care about your health. Advanced medical procedures. Transformational research. Industry-influencing experts. Advances in health and wellness begin here.
Schools
Schools of learning. Schools of music. STEM style. Montessori methods. Diverse education outlets that push students to achieve and parents to engage.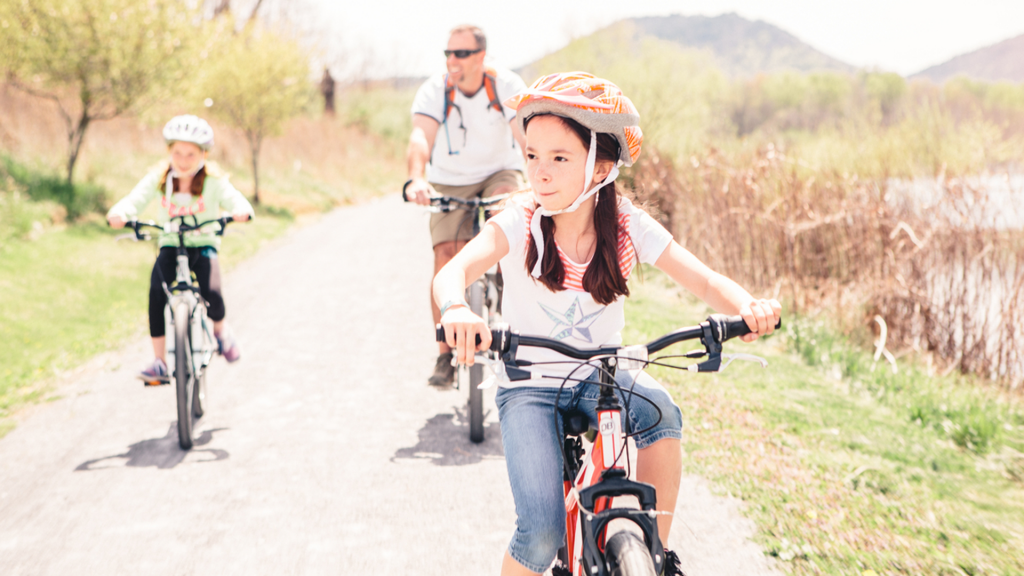 Parenting
Ease of parenting. Sounds like an oxymoron. But centralized opportunities for your family really can simplify hectic routines. Close-knit communities with kid-friendly experiences. Sounds like a recipe for a well-deserved break for moms and dads.