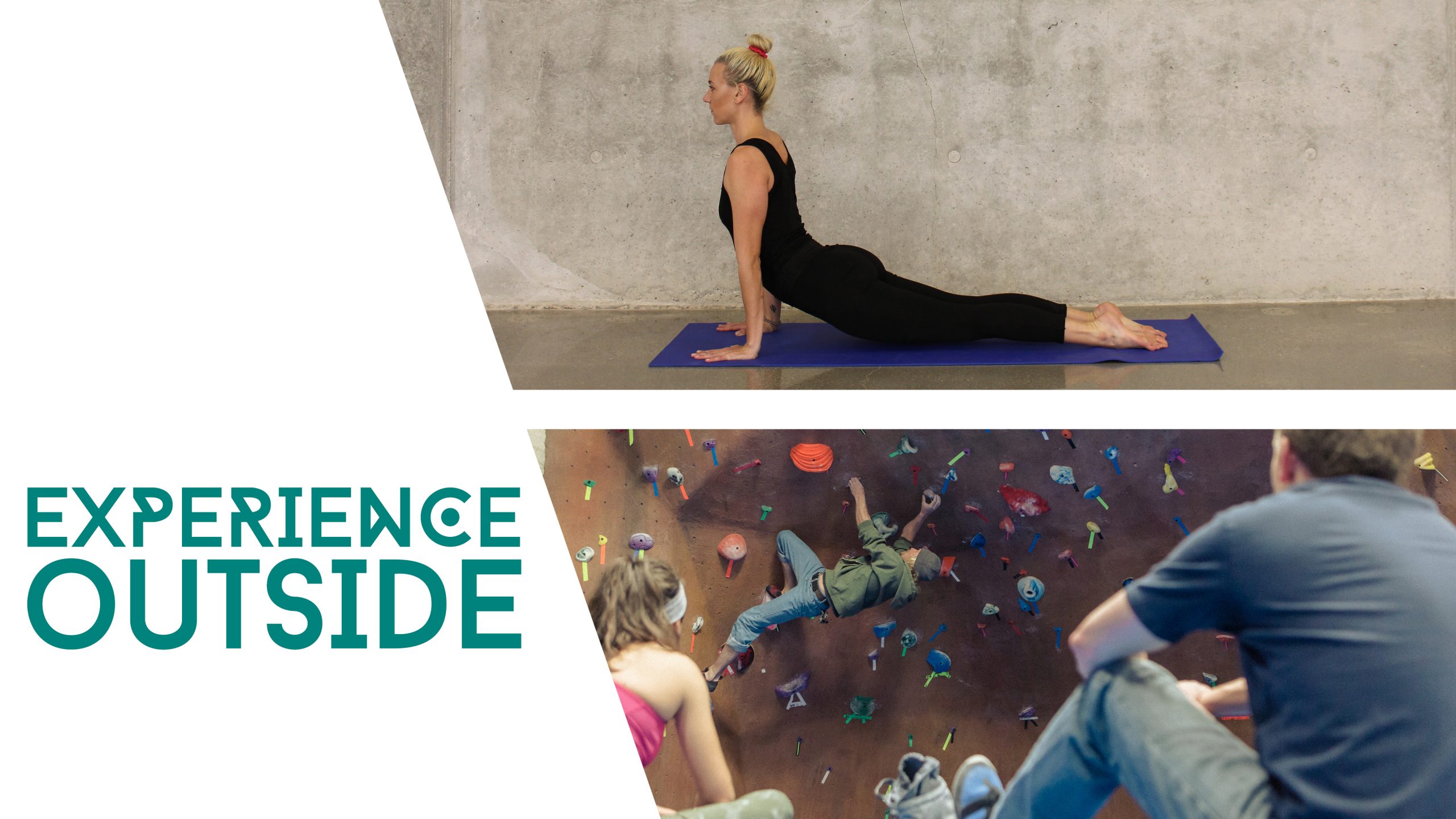 Yoga & Climbing
When: Tuesday, Feb. 25 at 6 p.m.
Where: The River Rock Climbing Gym (directions)
Price: $15
Yoga or climbing? You choose.
Join Experience Outside for an evening of yoga or climbing and post-sweat social networking (the in-person kind) with heavy snacks and cold beverages. The activity of your choosing — please note whether you plan to climb or practice yoga during registration — is from 6 to 7:30 p.m. with networking afterward. (Climbers: Please plan to arrive at 5:45 p.m. to get fitted for gear.)
Everything you need to participate is included. Just make sure to wear comfortable shoes (optional during yoga) and clothing.
Thanks to The River Rock for sponsoring this event!
Register for Yoga & Climbing